Whopper Popper Fishing Lure
Limited stock! 🔥 37 people recently purchased this.
Guaranteed Satisfaction > Or Your Money Back 💸
**LIMITED TIME - 50% OFF AND FREE SHIPPING**
Splashes as it moves across water
Brings out fish wild DNA
Effective at all speeds 
Armed with razor sharp hooks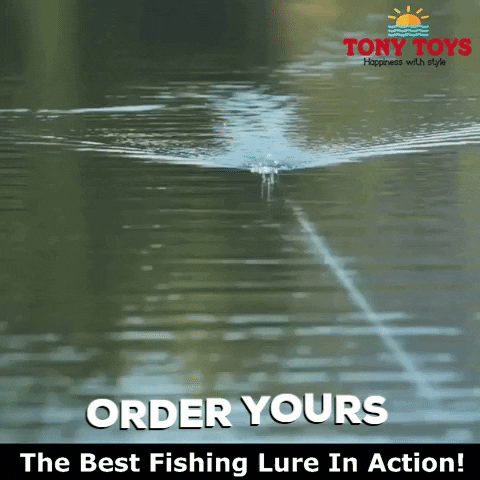 Perfect for targeting pressured and easily spooked fish, the Whopper Popper features a stick-bait style front-half and a rotating backside, which delivers a heavy sputter as it moves across the surface.
Whether you crawl it super-slow along weed lines, burn it over miles of a wind-blown bank, or employ slight twitches to generate an attention-grabbing splash, the Whopper Popper gets bit.
Built to cast like a bullet, the Whopper Popper is incredibly effective at all speeds, making it a great tool for honing in on the most productive speed and rhythm for that particular day.
Armed with razor-sharp treble hooks, the Whopper Popper furthers the fish-catching prowess of the Whopper Popper series, giving anglers another lethal option for provoking top-water strikes.
Product Details:
Lure Type: Hard Fishing Lure
Lure Weight: 38g
Lure Length: 13cm
Diving Depth: Top-water Lure
Hooks: 2 VMC Hooks Equipped
Eyes: 3D Fish eyes
Free Insured Shipping & 50% OFF - Summer Sale!
Limited Stock